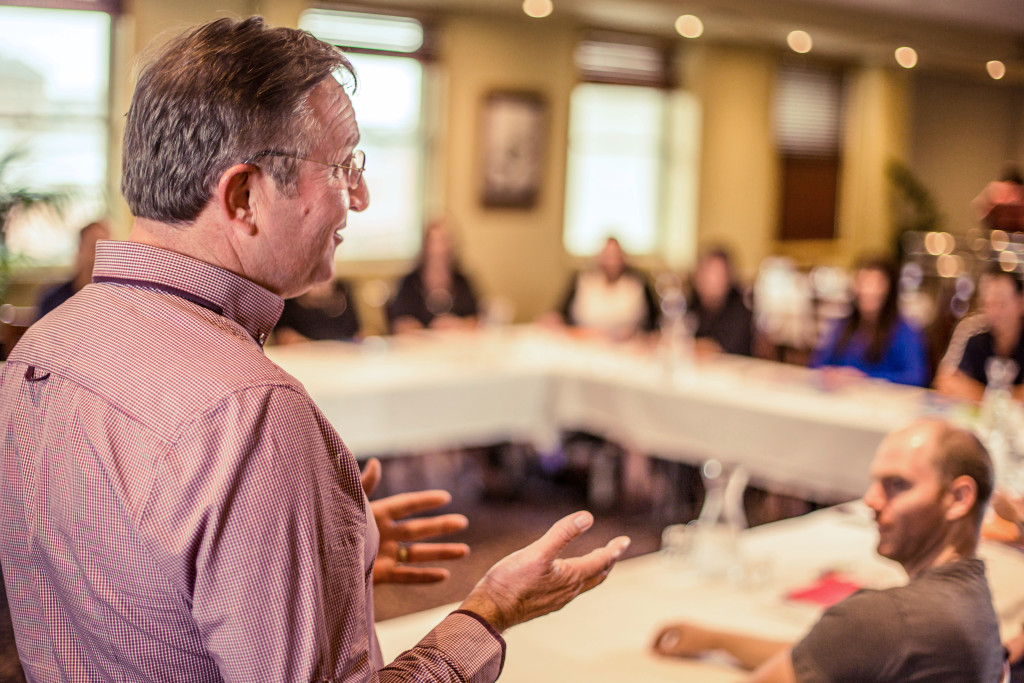 Facilitator
Greg is a natural teacher. He has a drive and passion to help people grow and develop. His laid back style and sense of humor lead to an enjoyable learning environment. Greg's view is that if people are relaxed and laughing then it's is more likely that they are open to learning.
He has over a decade of presenting training programs and workshops to a diverse range of industry sectors, across the spectrum from CEOs and Managing Directors to coal face supervisors.
Greg has taught at post graduate level for the University of Newcastle's Graduate School of Business and has been contract by Federation University for over 12 years to business management.
Consultant
At the same time as being able to guide a group of learners, Greg is a big picture thinker and master strategist. He has the rare ability to strip back the small stuff and identify an organisation's or and individual's strategic priorities.
Greg is in demand as a strategic planning facilitator who identifies the issues that matter then provides guidance that leads to effective implementation.
His clients in this area include publicly listed companies as well as small to medium enterprises.