This quote by Henry Ford reminds us that we need to 'get doing'. Today's message is about taking action about becoming a better leader.
You want to be a better leader. You want to achieve more for yourself and your organisation. You want to inspire more people to better levels of performance. But something is getting in the way. You need to overcome the inertia that has become your current self. You need to change, but who's got time and even if you did, how?
Here are some real, practical leadership development opportunities that you can take now, before 2013 is over. It's not too late to make a change and start to build your leadership capability.

Click the logo for the intro video. Our first ever online leadership development program – 7 video modules, a downloadable workbook, unlimited access for 49 days, all at incredible value. Coming soon!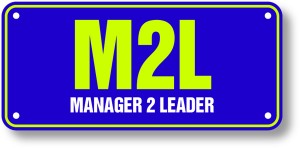 There are two more opportunities in 2013 to do this great one day workshop. It's an ideal way to kickstart your leadership development journey. Click the logo for more information and to book tickets.